Three students from the 11th intake of the Cartography Master's program have recently successfully defended their master's theses at our research unit.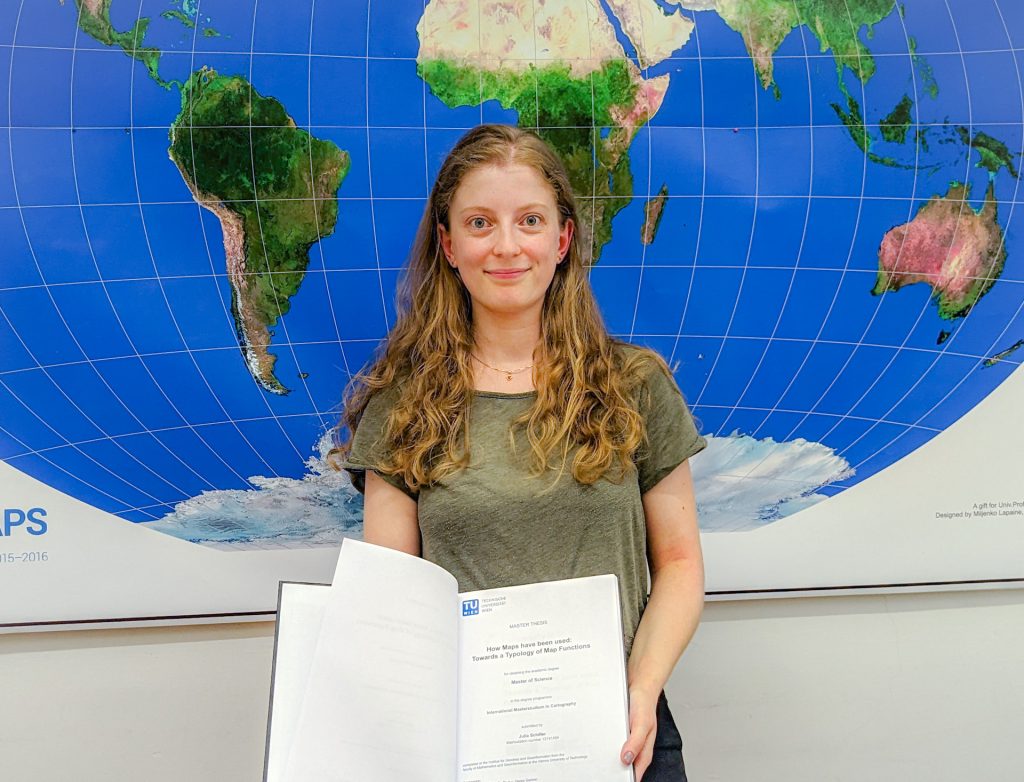 Moreover, celebrating the defence of our programme's 200th graduate, Julia Schiller, was a special occasion. She defended the thesis on the topic "Typology of Map Functions" under the supervision of Prof. Georg Gartner.
Oskar Baumann introduced his thesis "The Nuances of Mapping Street Art – Developing a Web Map for Interactive Graffity Exploration". His supervisors were Benjamin Wild and Prof. Norbert Pfeiffer from the Research Unit Photogrammetry.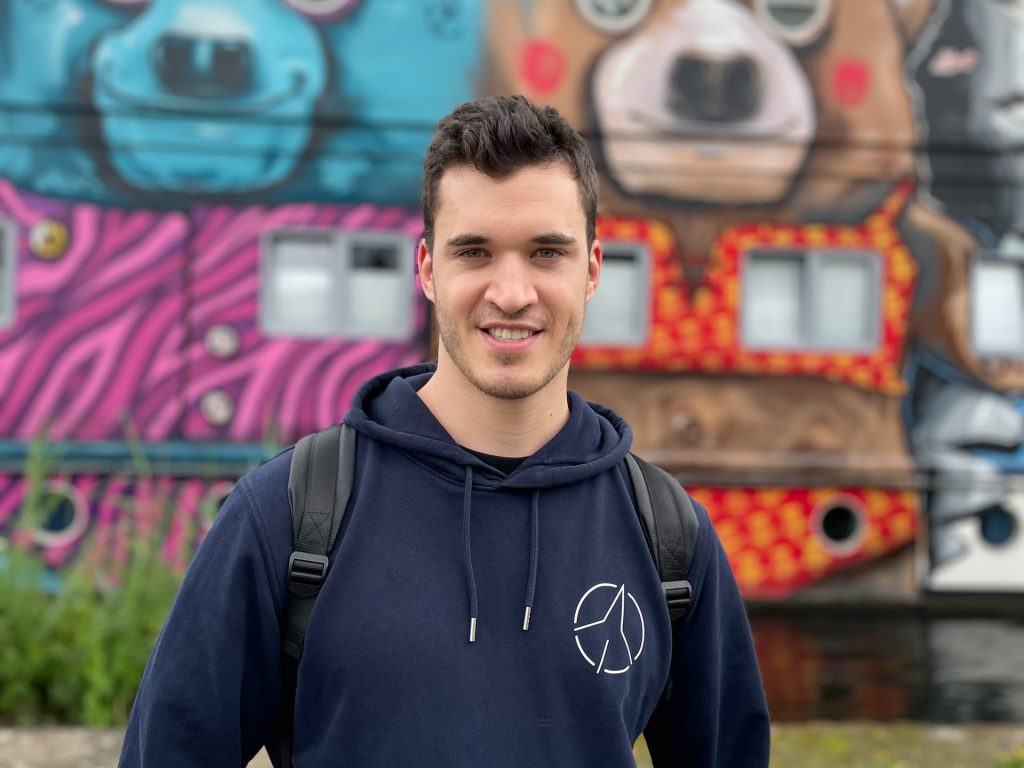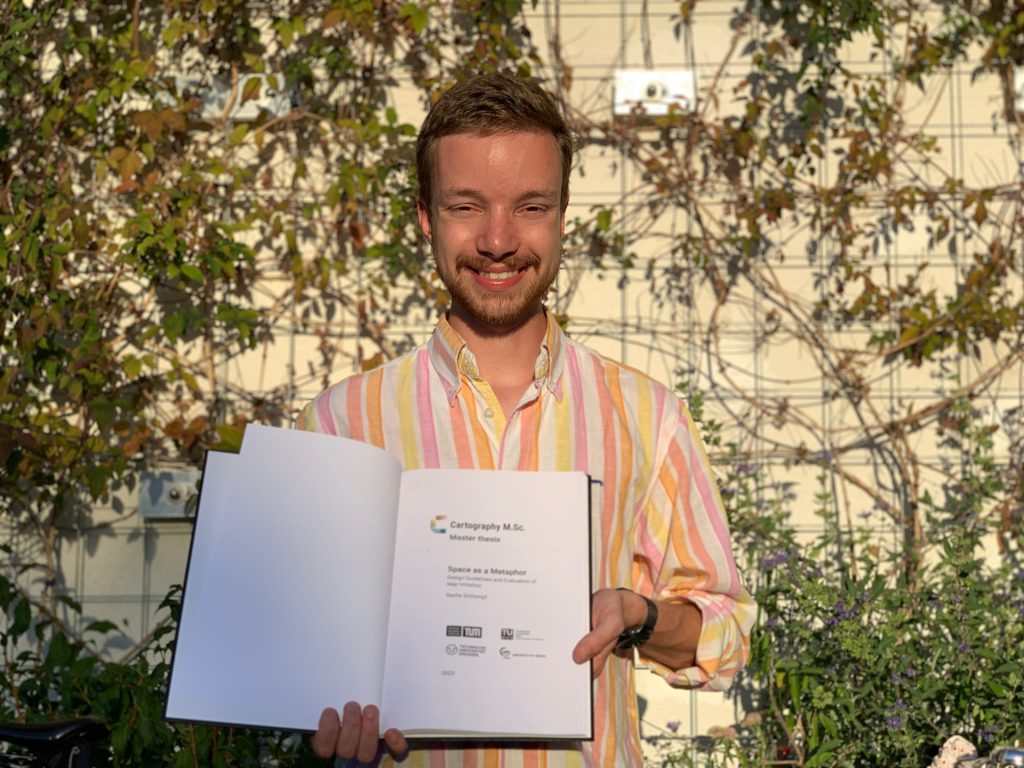 Sacha Schlumpf presented his thesis "Space as a Metaphor", supervised jointly by Prof. Georg Gartner and Jethro Lennox from HarperCollins Publishers in the UK. Thus, he concluded successful defences of his intake at TU Wien.
Congratulations to them, and all the best in their future explorations!