We are looking forward to a new era of the Research Group Cartography by welcoming our new colleagues Silvia Klettner and Francisco Porras Bernárdez.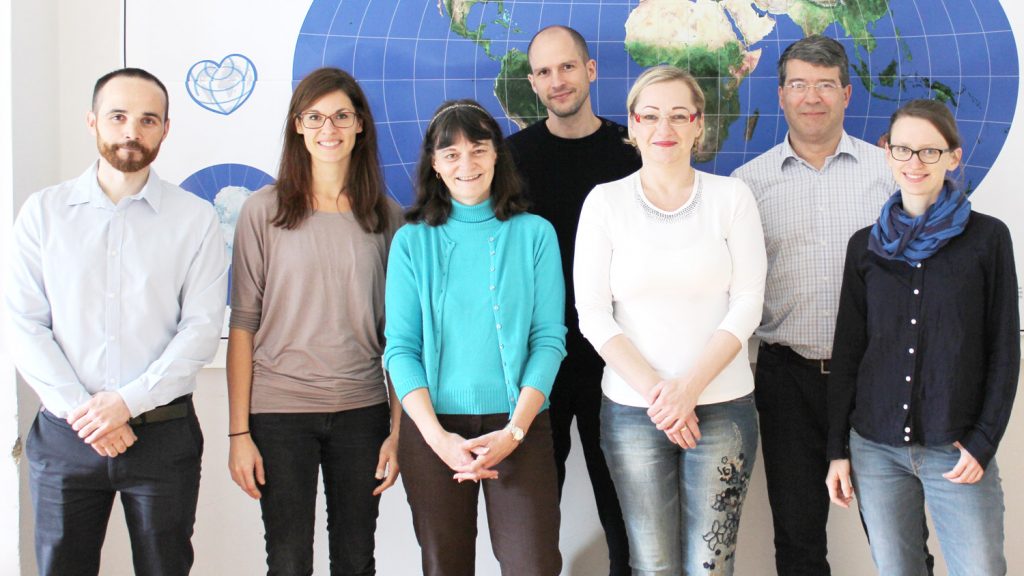 Silvia is a psychologist by training and has gained experiences in the context of modern cartography by working in the EmoMap project and at the Mobility Group of the Austrian Institute of Technology (AIT). Francisco is an alumni of the International Master Programme on Cartography and was one of the outstanding students in this programme.
Both are enthusiastic about modern cartography and will work together with Florian Ledermann, Manuela Schmidt (who is back in the team as a Project Assistant by working part-time on a project with the Austrian Federal Railways) and the Chinese Scholarship Holder Wangshu Wang. The scientific team will be supported by Violet Derman (secretariat) and Edith Wandl (special tasks).
– Georg Gartner