Congratulations to Jakob Listabarth who successfully finished his Bachelor thesis today! His topic focused on a cartographic storytelling approach for the Sustainable Development Goal 6 "Ensure availability and sustainability of water and sanitation for all".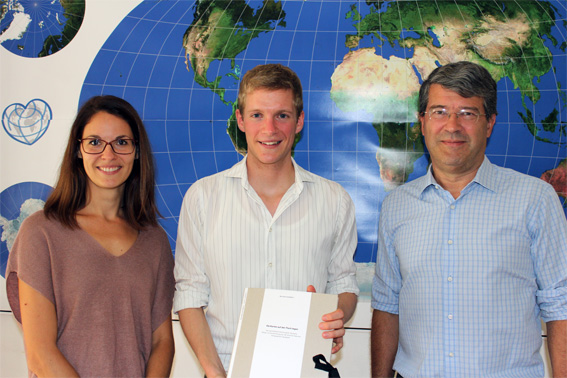 He created a folder with some background information as well as 6 storymaps addressing school children. Some screenshots of his impressive work can be found here: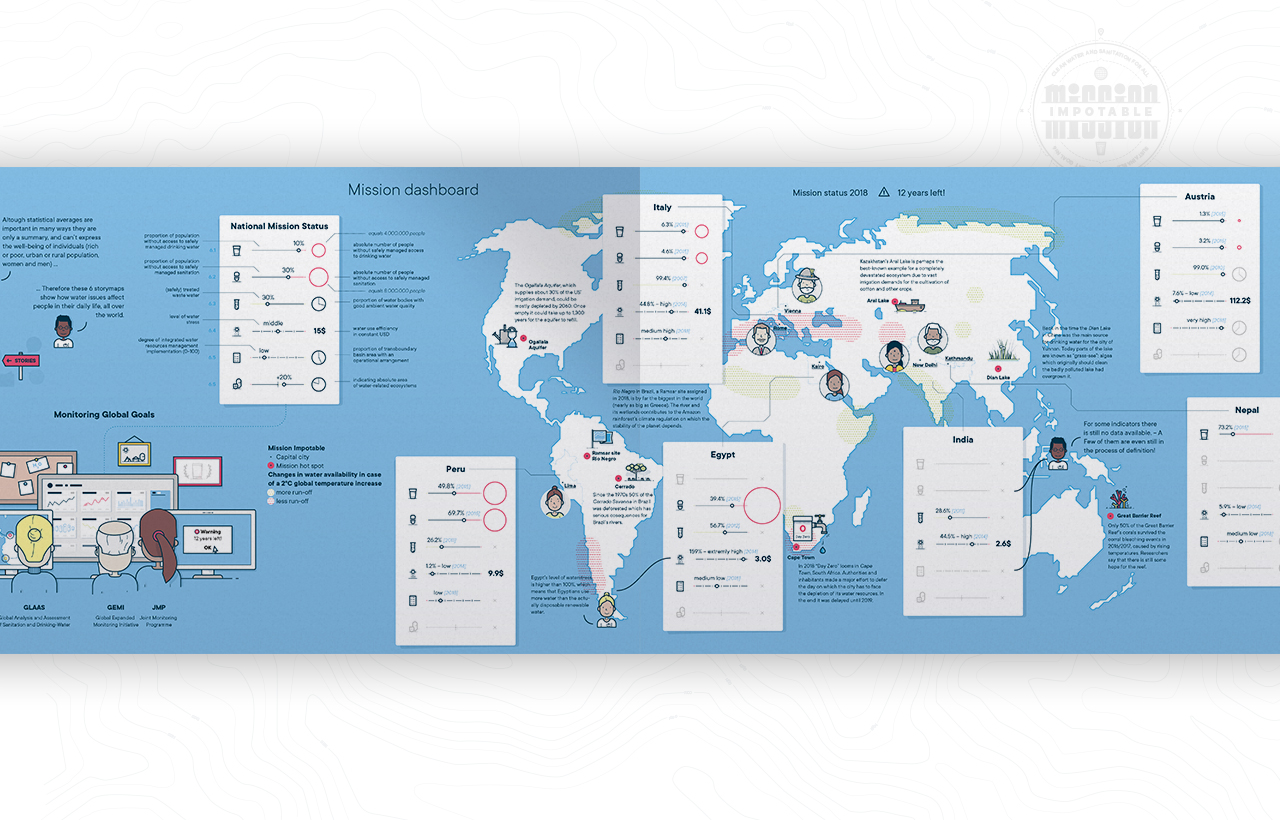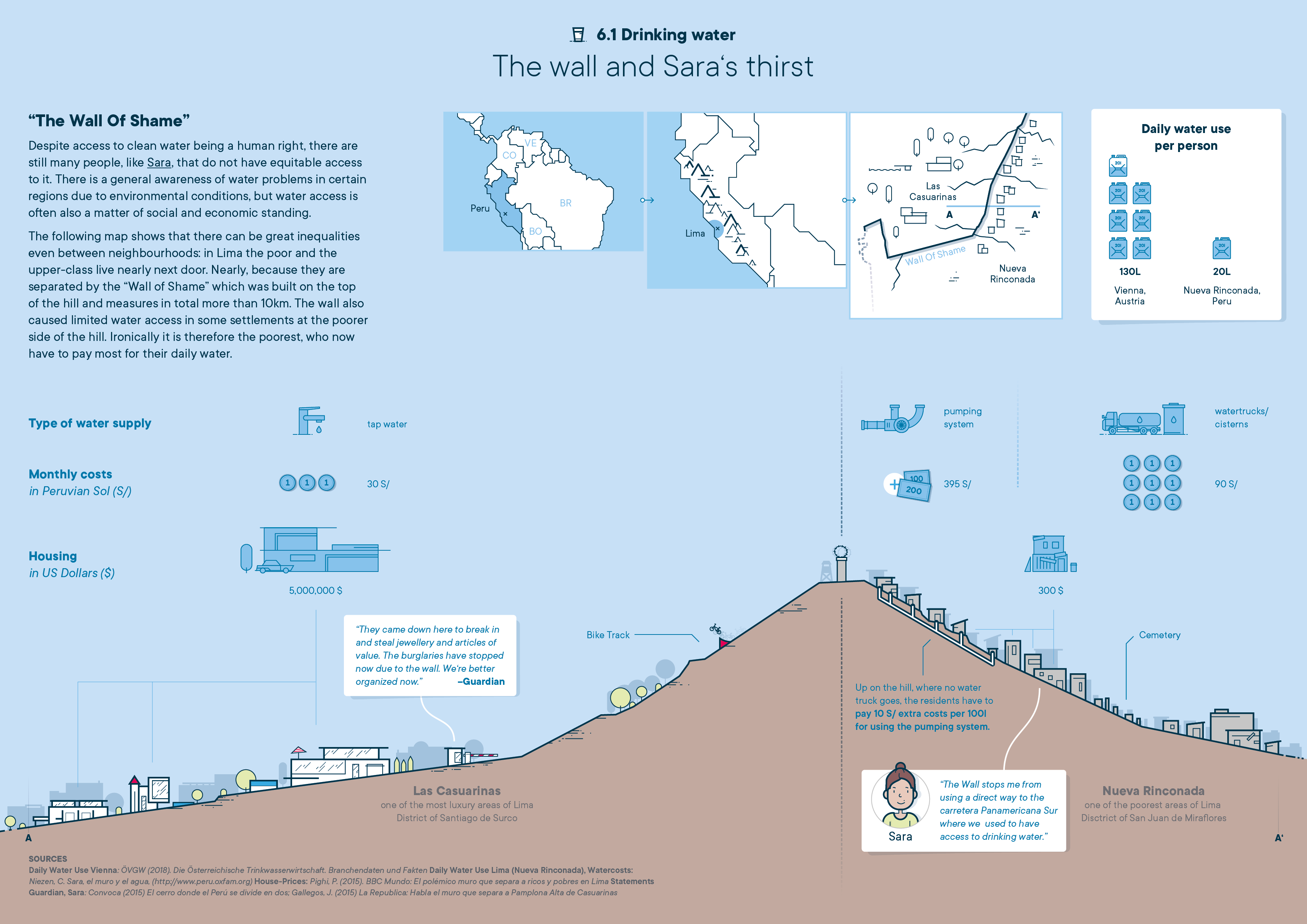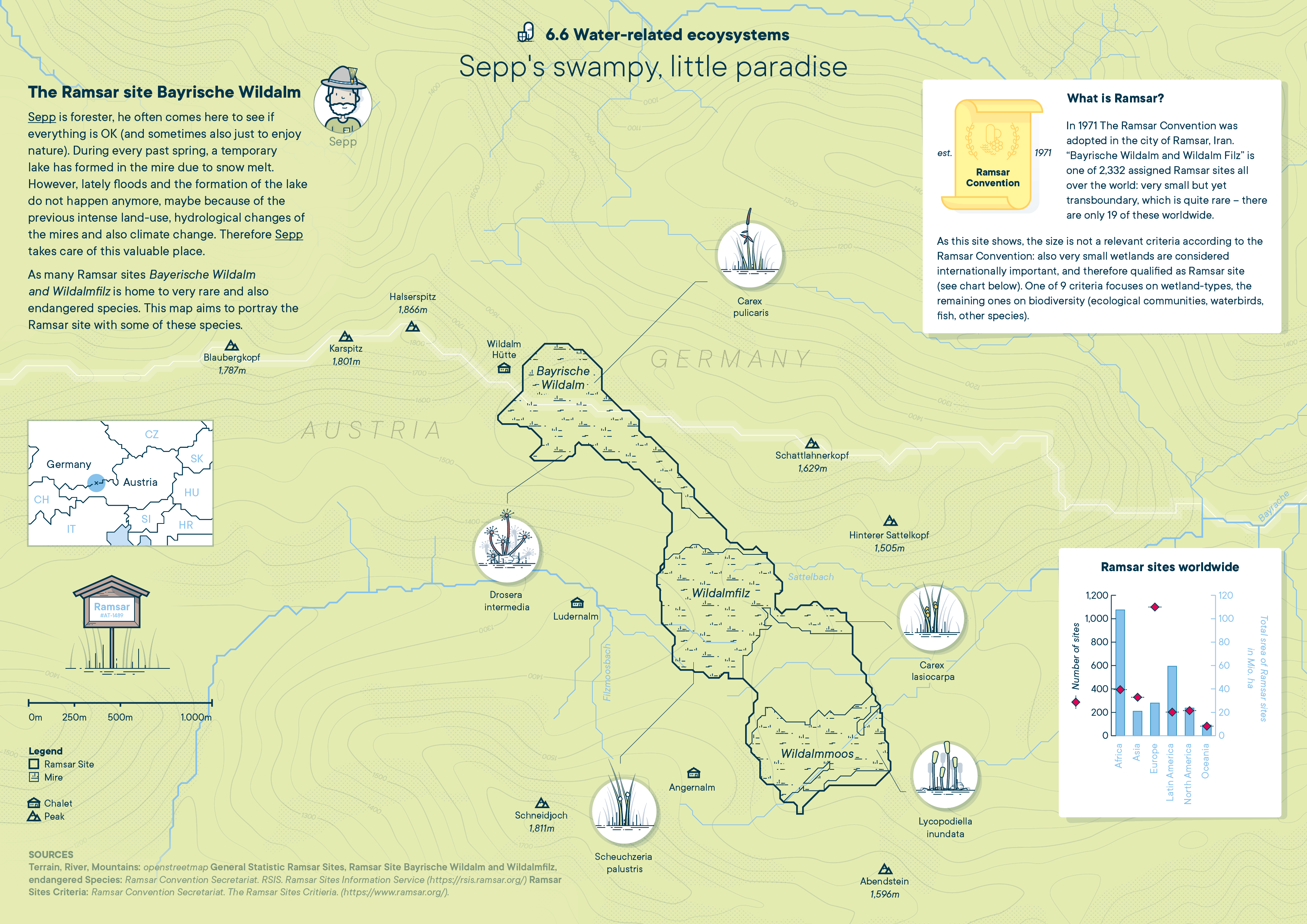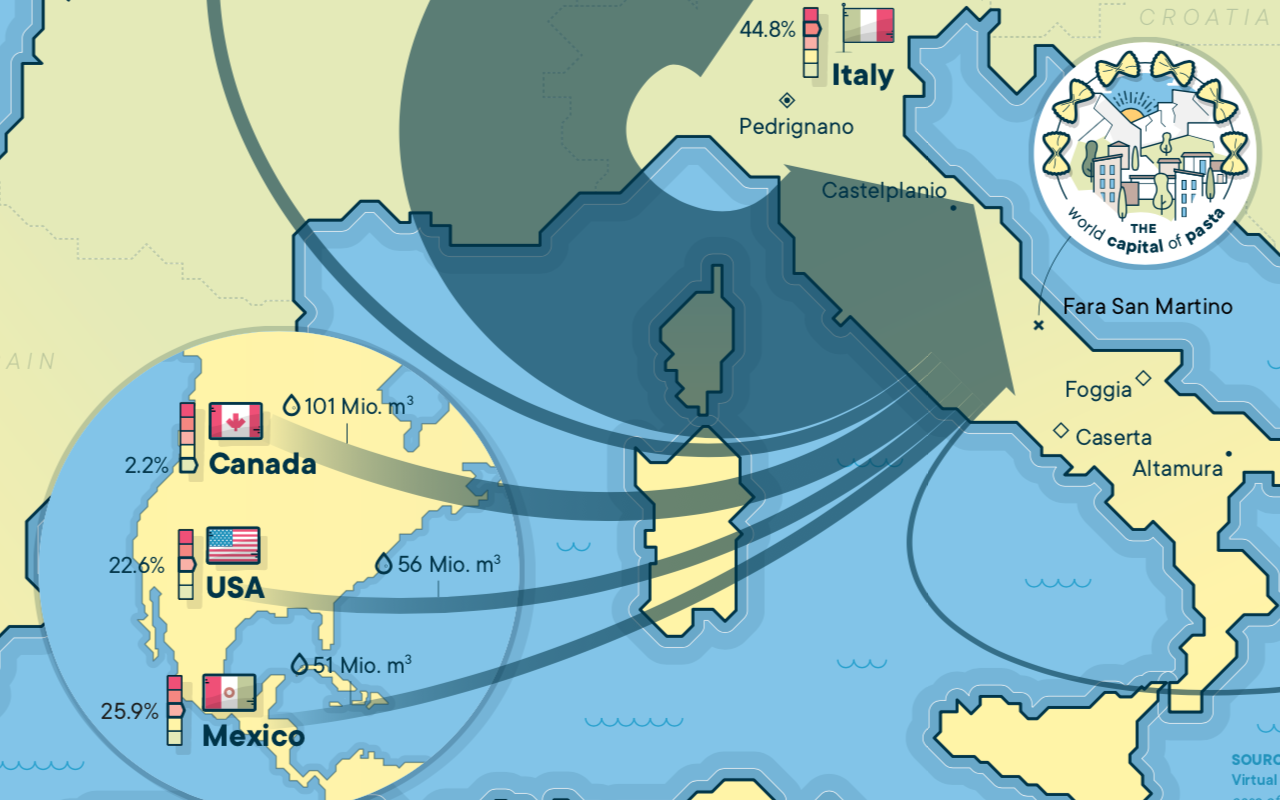 We wish Jakob all the best for his future career!