The long-standing staff member of our Research Group Dr Haosheng Huang is leaving TU Wien at the end of June to join the University of Zurich for his next career step.
Dr Huang was contributing heavily to the succesful work of our research group through his research contributions in several projects, his publications and the classes he gave over the last years.
He joined our group 2007 with a Computer Science Background gained at Guangzhou (China) and was a major proponent of our research focus on Location-based Services. He finished his PhD on "Learning from Location Histories for Location Recommendations in LBS" in 2013. In 2015, he became the Chair of the ICA Commission on Location-based Services.
We are looking forward to witness his next successful career steps.
We organized a small farewell party with current and former colleagues: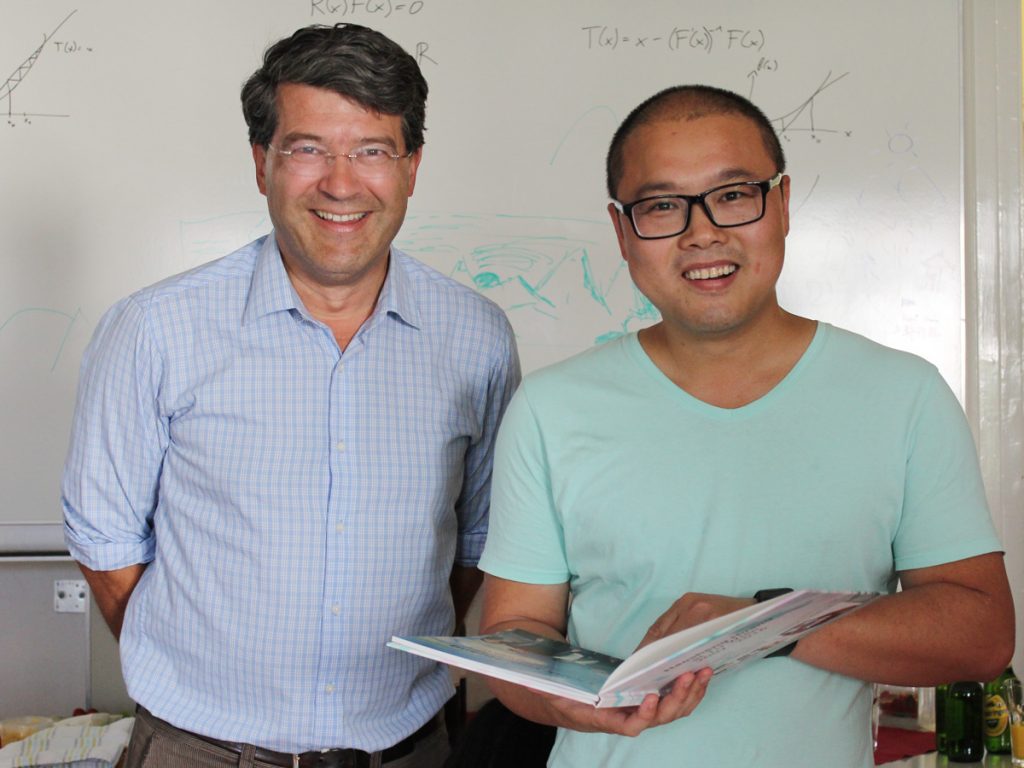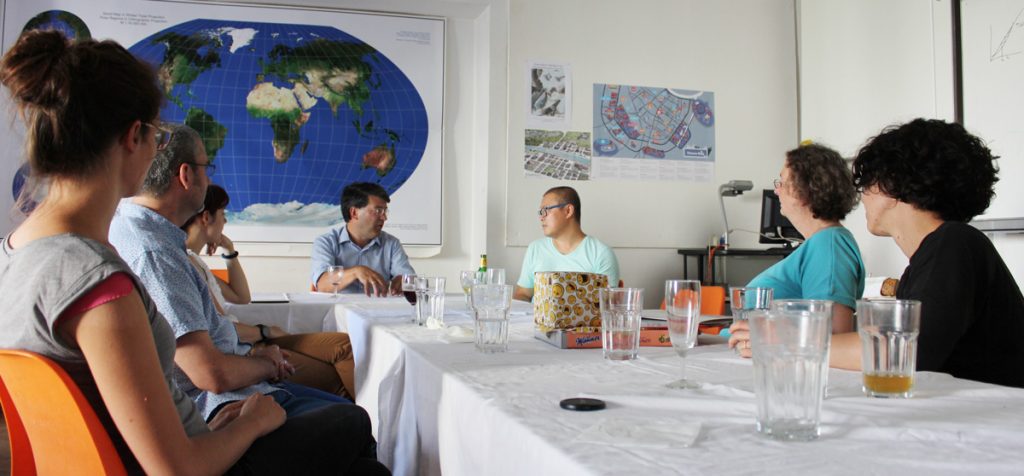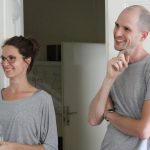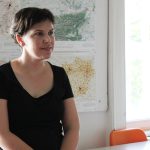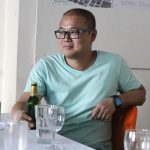 It was a pleasure working with you – we wish you all the best in Zürich!