We are pleased to invite you to the public PhD defense of our staff member Florian Ledermann on the "Empirical assessment of minimum dimensions for cartographic symbology on smartphone displays". 

The defense will take place on the 7th of December 2022, 11 am at the Seminarraum DA02C  (TU Wien "Freihaus", green area, 2nd floor), Wiedner Hauptstraße 8, 1040 Wien and via Zoom.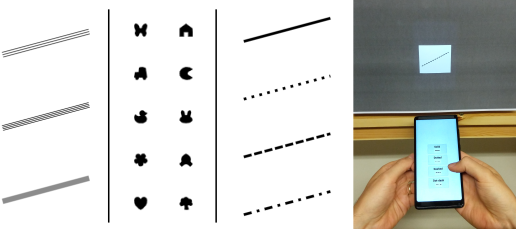 For more information on his doctoral research, find the abstract here.