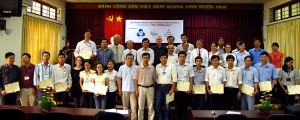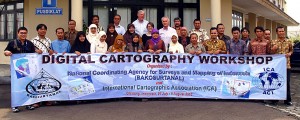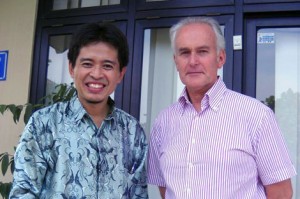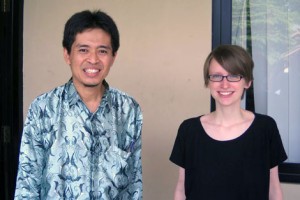 The ICA Commission on Education and Training organized two Workshops on Cartography in Southeast Asia. They took place between July 26 and August 6, 2010 in Ho Chi Minh City, Vietnam as well as in Jakarta, Indonesia.
Our colleague Manuela Schmidt was one of the presenters: together with William Cartwright, president of the ICA, she held a 5-day workshop about WebMapping in both cities.
This post was automatically fetched from geo.tuwien.ac.at. Please find the original here.