As in former semesters, we would like to showcase a selection of extraordinary student projects from this summer semester.
Project Map Creation
The following maps are results from the class Project Map Creation:


Zion National Park by Anouska Jaspersen (jpg, 5.1mb)


An Urbanist's Guide to Copenhagen (folder) by Ceren Dolma (animated gif, 2.7mb)


The World of Wolfhound by Milana Glebova (jpg, 2.5mb)


Where the Northern Lights Occur in Russia by Nina Ioseliani (jpg, 3.9mb)


Project Possible – Journey of Nirmal "Nims" Purja in Mountaineering History by Shlesha Acharya (jpg, 3.4mb)


Shrinking Lake Chad (flipbook) by Stephanie Fovenyessy (animated gif, 4.5mb)
Multimedia-Cartography and Geocommunication
The following projects were created within the class Multimedia-Cartography and Geocommunication:
Novaya Zemlya. A carto-cast about Willem Barentsz – a navigator, cartographer and Arctic explorer by Jaspersen Anouska, Kurumbayeva Nargiz​, Acharya Shlesha, and Fovenyessy Stephanie: https://storymaps.arcgis.com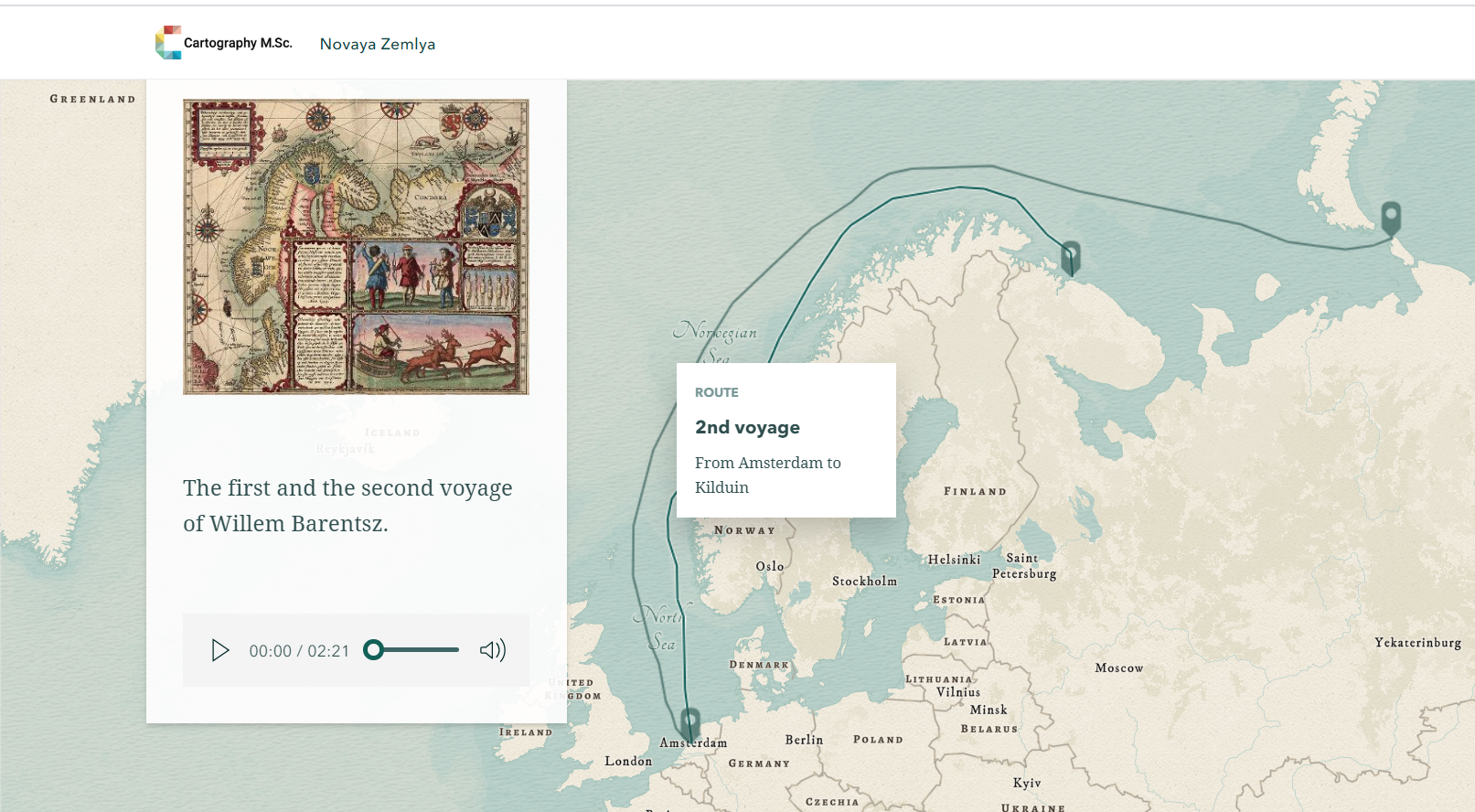 100 questions about cartography. A platform aiming at helping to develop an answer to the question "What is cartography?" by Ceren Dolma, Jesse Friend, Mariam Gambashidze​, and Jakob Listabarth​: https://whatiscartography.netlify.app/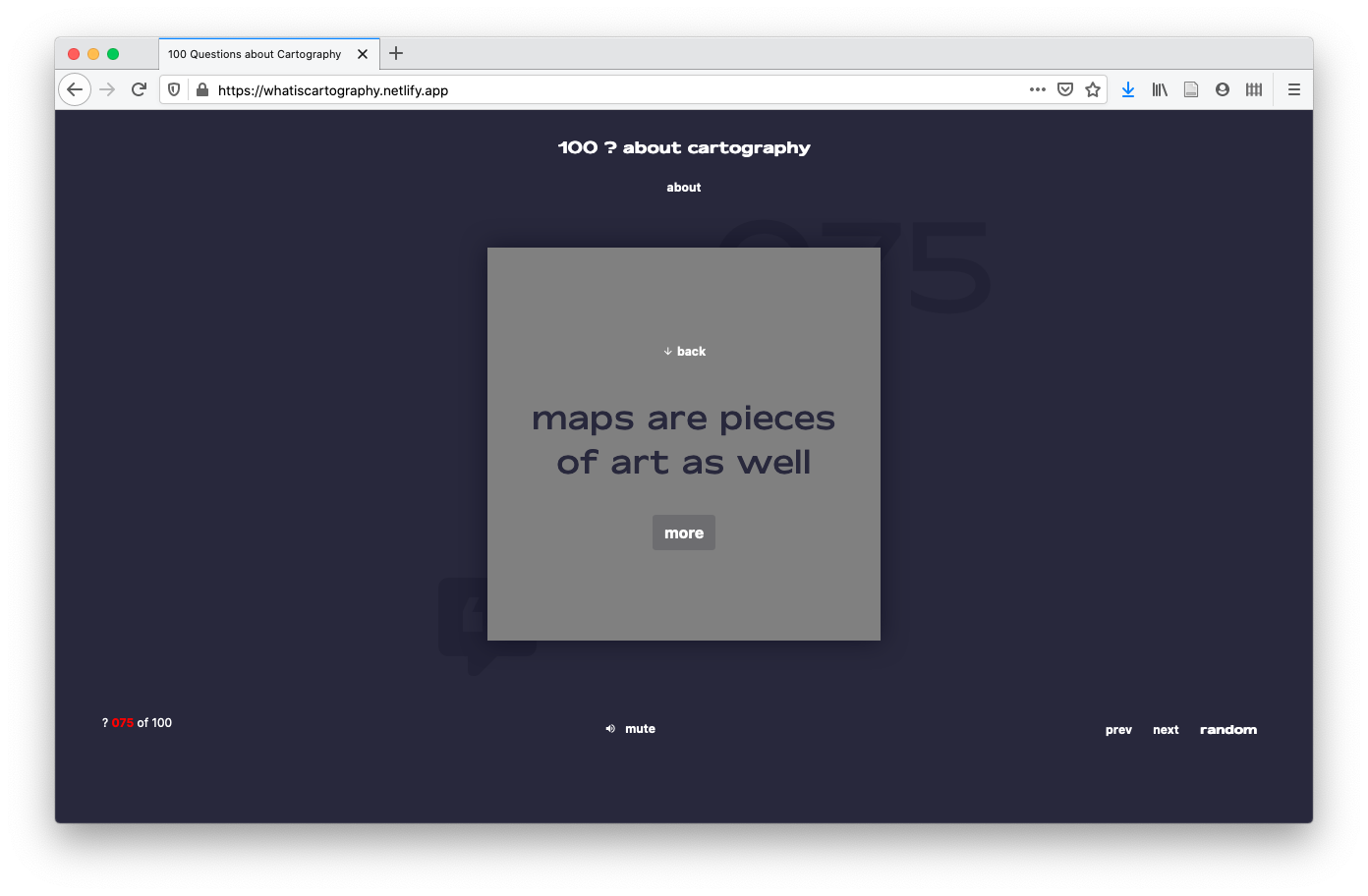 What is cartography? People's perspectives in a word. ​A video by Estefania Ruiz Martinez, Sadhman Sadik, Md Imtiaz Uddin, and Julius Nyonyo​: www.youtube.com/watch?v=ckMQlxmwoMM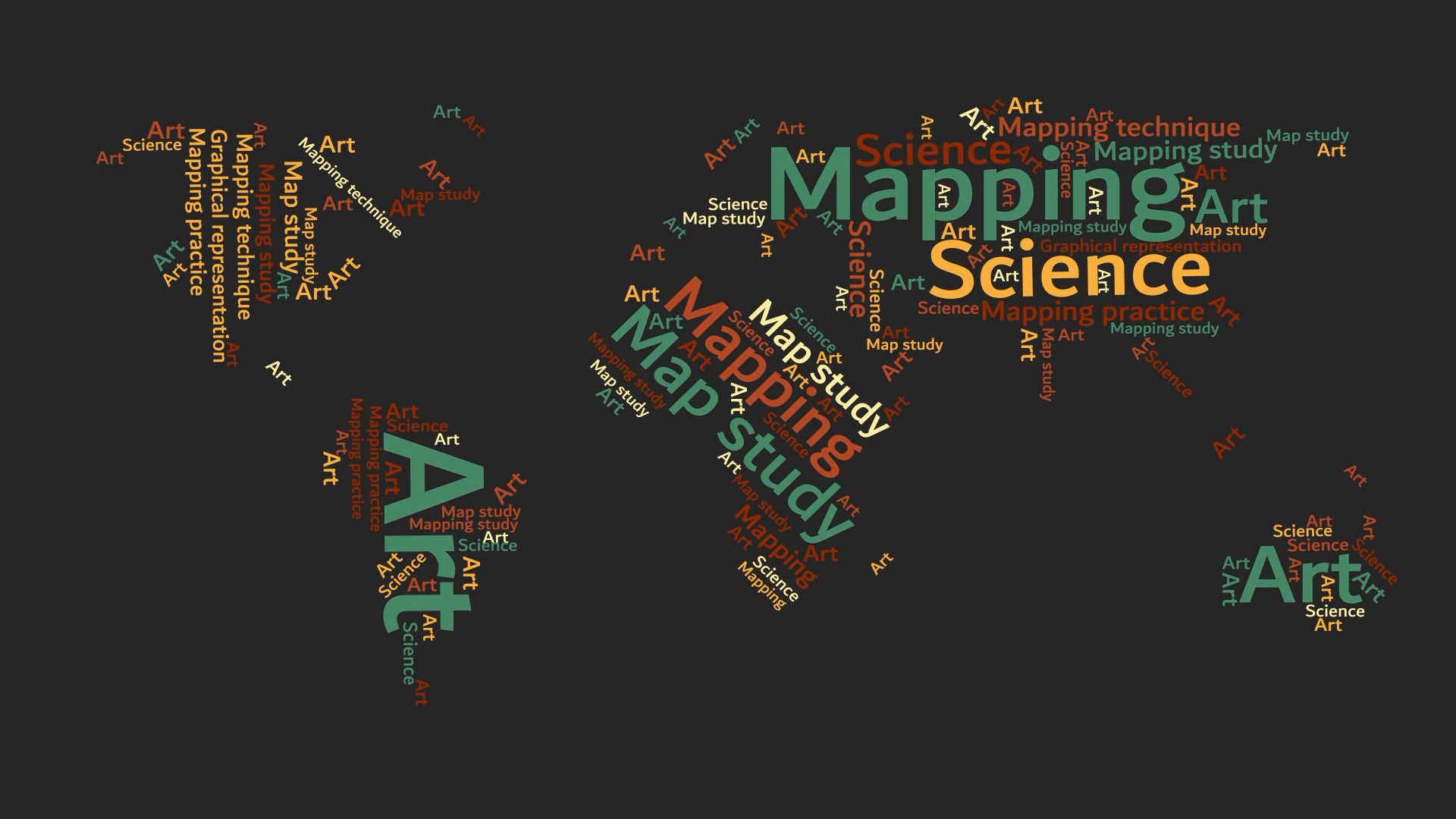 What is Cartography? An interactive animation. An interactive video by Festina Sadiku, Junru Lin, and Mengyao Gao​: www.bilibili.com/video/BV1bt4y1Q7A1/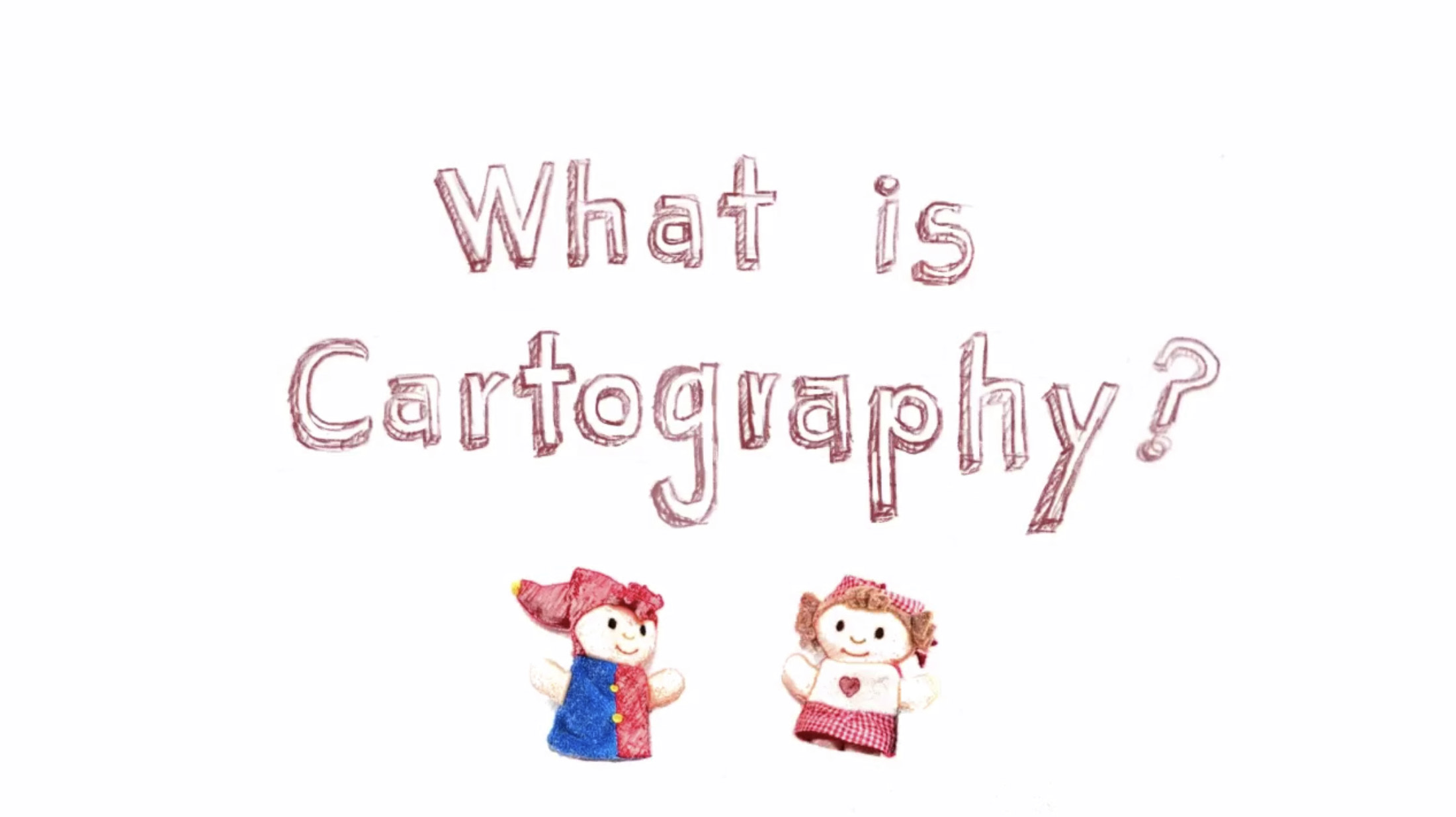 A huge thank you to all students for their hard work in this busy summer semester. Enjoy the summer!
Results from earlier semesters can be found here:
2019 | 2018 | 2017 | 2016 | 2015 | summer 2014 | winter 2014 | 2013 | 2012